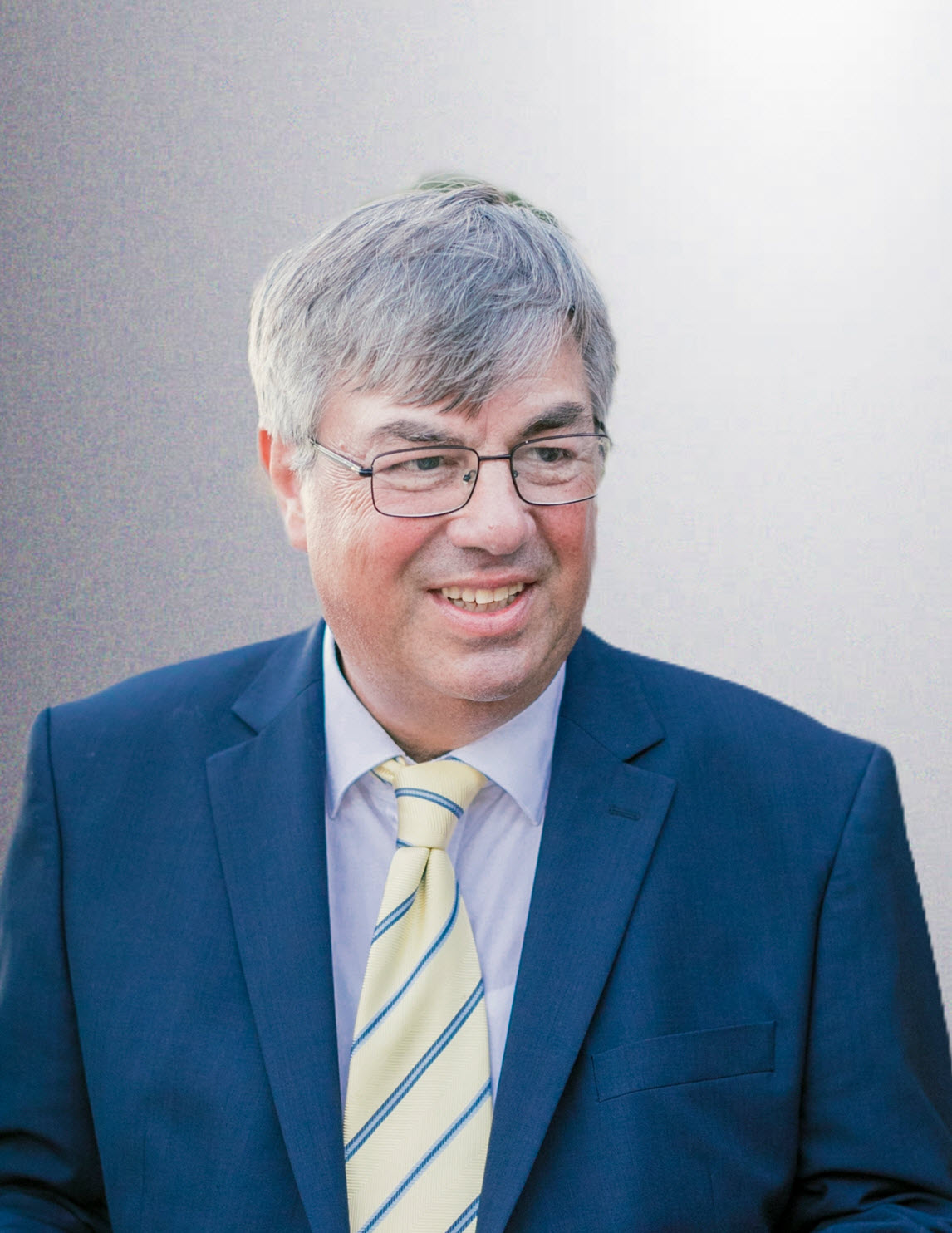 Professor at Department of Informatics and Computer Engineering
University of West Attica
Ioannis Chalaris was born in Athens, April 1953. He is married to Eleni Baradaki-Chalaris and has three children and three grandchildren.
He earned a bachelor's degree in Physics from the University of Athens in 1975. He continued with Postgraduate Studies in the Computer Science Department - Technical University of West Berlin.
In 1983 he received his doctorate (Dr. Ing) from TU-Berlin – Institute AEDV, with specialization in Software Technology. He served for 4 years as Vice Director for the Informatics Development Agency in Greece in the Ministry of Public Administration. From 1989 until today, he has been teaching and researching at the University of West Attica (former TEI of Athens).
His areas of expertise are:
Development & Management of Information Systems methodologies
Software Technology tools & Business Modeling
Applications of Informatics in the field of Public Administration, Education and e-government
He was involved in the Development, Evaluation & Quality Assurance of Information Systems, in the utilization of Business Modelling & Strategic Management tools for designing/optimizing processes and Strategy Management by performing the following duties:
December 1987 – September 1989: Member of the ΜΟΠ Monitoring Committee – Informatics
September 1992 – January 1995: Advisor Department of Informatics TEI of Athens.
December 1994 - December 1996: General Secretary in National Center for Public Administration - Ministry of Presidency of Government.
January 1994 - January 1995: Member of Administrative Council - ΚΗΥΚΥ (EDP-Center Health Ministry)
March 2001 - March 2004: Member of Administrative Council - Information Society SA
1.9.08 - 30.9.13: Vice President of TEI of Athens & President of MODIP (QA unit)
21.3.10 - 2.6.15: Member of the Steering Committee of the TEI of Ionian islands
16.9.10 - 15.9.11: Member of the Opinion Technical Council, Min. Of Public Administration & e-government, (Approvals for the Implementation of major IT & Communication Technologies projects)
1.12.09 - 15.3.12: Scientific Associate for the Minister of Education on TEI related issues
3.6.15 - 30.8.18: Vice president of TEI of Ionian Islands & President of MODIP (QA unit)
In recent years, his research work, due to the exercise of his duties in Quality Assurance and management units, has focused in process modeling and optimization, in maturity business models, in certifications and in Strategic Business Management of Organizations with the aid of special business tools (Business Modelling & Strategic Management).